2018 is coming to an end and it has been an amazing year for Change Fox and the Offshoring & BPO industry in general. In this past year, there have been some significant changes, both good and bad, depending on your point of view and involvement in the industry.
Global attitudes towards offshoring and BPO
In 2016 and 2017, there was a shift away from offshored call centres, largely driven by the global climate and tax incentives by markets like the United States. The patriotic sentiment was at a high over this period, seeing Trump elected and Brexit succeed (the vote at least) amongst other things.
In 2018, on the surface, the commercial realities have settled in and the industry is again growing at a healthy rate in countries like Vietnam and the Philippines. One response to these challenges that has assisted with this growth was the focus on diversity and cultural training for agents, empowering them to provide higher levels of service in the tone, accent and approach that is expected and comfortable for customers.
Scope expansion
We have witnessed many BPO providers actively looking to expand the scope of their offerings. This is especially true with those who previously just focused on call centre or marketing services. This was, in our opinion, a response to the global attitudes and the return of roles from offshored locations home to the United States etc throughout 2016-2017. Providers are exploring opportunities to handle more technical roles and those boutique providers servicing those industries saw significant growth over this period.
A providers willingness and ability to offer and deliver on a growing scope has seen providers either boom or plateau in 2018.
Alternative locations and growth markets
2018 also saw the continued growth of alternative locations chasing market share from established BPO industries such as the Philippines.
Vietnam is one that has benefited from significant foreign investment and English proficiency improvements as a result of both more engagement with foreign organisations and stakeholders and returning Vietnamese who either lived or worked abroad in Australia, the USA and Europe. If you're interested in what is driving this please do read my article here titled "Is Vietnam the next Global BPO powerhouse"
While the Philippines is still perceived Globally as being the default location to consider offshoring, especially English voice roles, other locations are catching up and taking market share.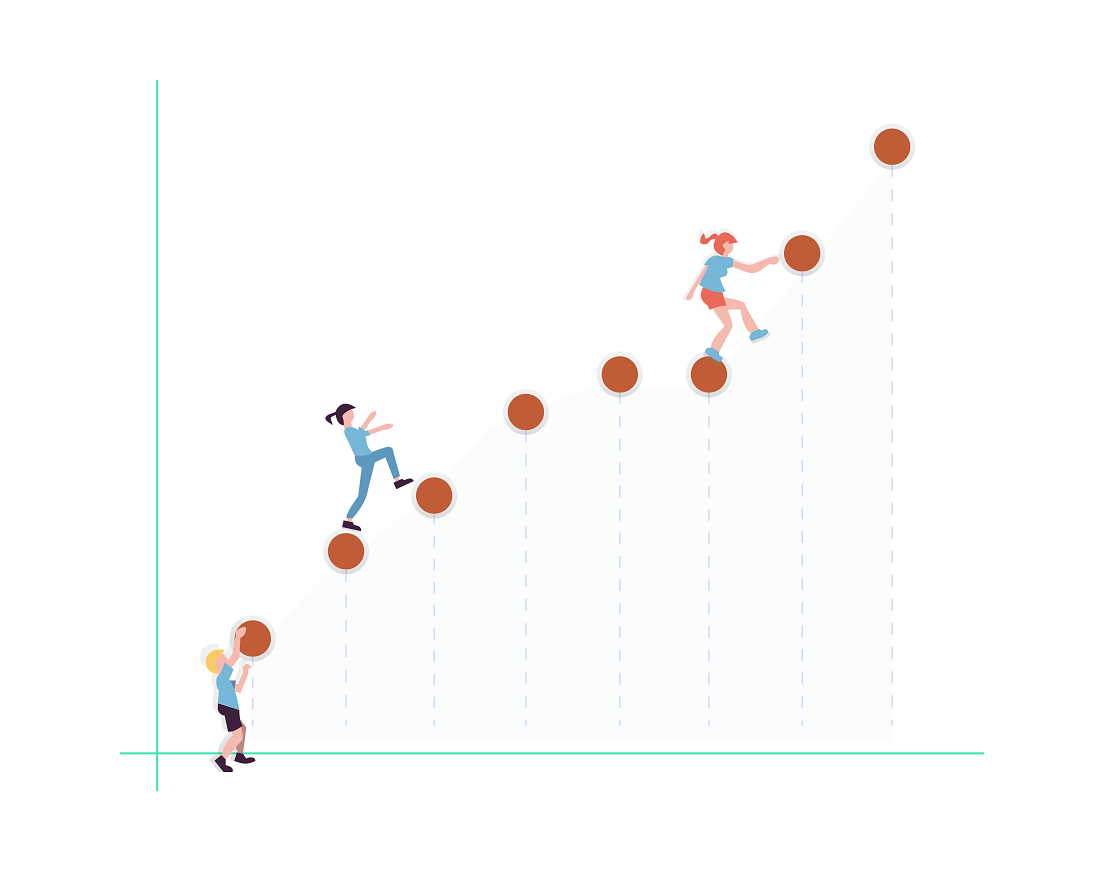 AI and automation
There is a lot of talk about AI and automation as a viable, low-cost alternative to "low hanging fruit" like non-voice support or customer service, the industry is still largely catching up or ignoring this threat to their businesses completely.
To put context to this statement, we met with a senior manager of a large call centre here in the Philippines and talked about Google Duplex, the A.I. assistant who can call businesses and make appointments for you (see the video below if you have not already).
When we asked what his organisation was doing in response he simply stated "people don't want to talk to a robot", which left me stunned until I said, "10 years ago nobody wanted to talk to a Filipino, but here we are".
This is an area of interest to us and we look forward to seeing how the industry handles this challenge, we believe that the organisations who are early adopters and pioneers in the integration of AI into their BPO operations, will be the organisations who will survive over the next 5 to 10 years.
Focus on retention
We were excited to see that many of the BPO providers we work with have put much more focus on the retention of their customers' top talent. We still feel, however, that there is a need for more thorough communication and education related to what organisations should be doing to empower and develop their team members while building great cultures that make their team member excited and enthusiastic to continue working with their organisations.
Also, remember that January and February are prime head-hunting and recruitment periods so now more than ever you should be executing on your staff retention strategies.
---
Conclusion
2018 was a great year for the BPO and Offshoring industry, with growth in multiple regions and a shift back to offshoring after a slower couple of years.
Providers are recognising their risks and developing strategies to mitigate or avoid them, while confidence in those providers is increasing as top talent are retained through retention strategies.
However, the risks to the industry introduced by more mature and effective A.I. technologies is something that should be a focus in 2019, while also continuing to push market education to deliver more effective offshoring initiatives.