We would like to take this time to reach out and thank all of our community, from our amazing staff and placements, customers, partners and anybody else that we have connected with over the past couple of years. It has been amazing to have worked with or even just connect with you and we hope that you valued the engagements that you had with us!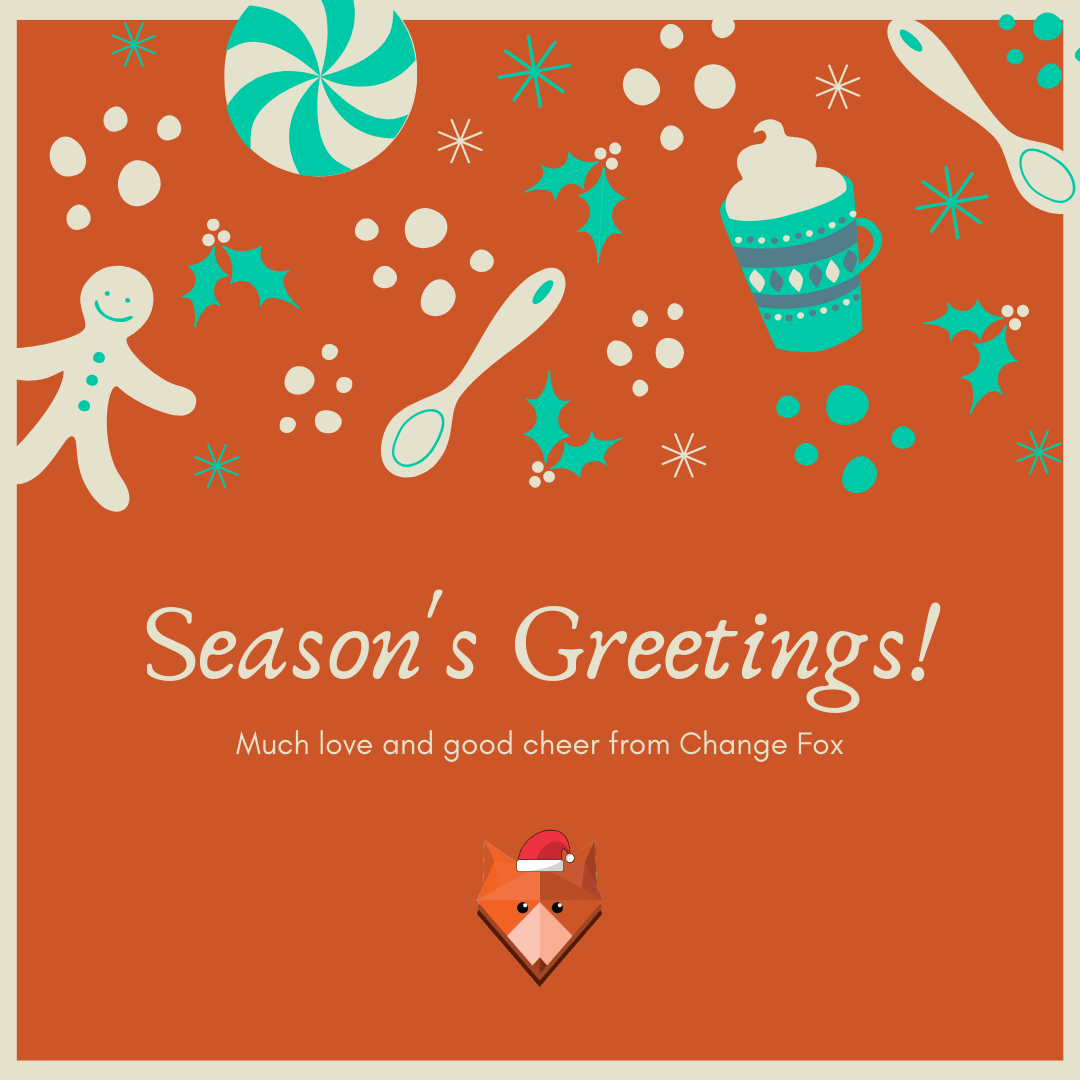 It has been an exciting year for us at Change Fox;
We have helped organisations build, manage or be more effective with their offshore teams
As a result of demand, we have expanded our services to include agile executive & leadership coaching through Coach Chris WB
We began working with partners in other regions, such as Vietnam, to provide a wider range of options to our customers and prospects
We also began working more with BPO providers directly to work on their strategic delivery of services to the market
We produced some amazing content for prospects and BPO providers (that latest of which can be viewed below)
And finally, we updated our website to be more fresh and reflective of the Change Fox community culture too
We are really excited about 2019 and would love to take this opportunity to ask you how your year was and what you have planned for 2019!
For those who are yet to kick-off your engagement with Change Fox, there's no better time than right now! January/February are probably the best time of the year to recruit so what are you waiting for?
We wish you, your team members and families a magical Christmas filled with love and many smiles; but also some down time to relax and reflect on the past year and the year to come!
Don't forget to stay up-to-date with our product/business & industry news by signing up to the newsletter at the bottom of this page.